Posted by Maddy on Dec 5th 2018
Event days account for so much stress already. Knock one dreaded event day task off your list instantly with this blog entry on setting up. We wrote step-by-step, super easy to read (and understand) directions below. Our Best Custom Event Tents is not only easy to set up; it also gets your business even more attraction and promotes your brand identity.
Our customers adore our 20ft & 10ft Best Custom Full Color Event Tents due to the simplicity of the product, the build quality, and how easy it is to transport, set up and take down. Promote your company's products and services and attract visitors with your brands vibrancy on our event tents. This tent can be used multiple times.
Here are some pictures of our amazing tents ~
Here is Whole Foods with a dual - 10ft. Best Custom Full Color Event Tent with Backwall + Sidewall options, 33" Banner Stands & 6ft. 3-Sided Table Throws!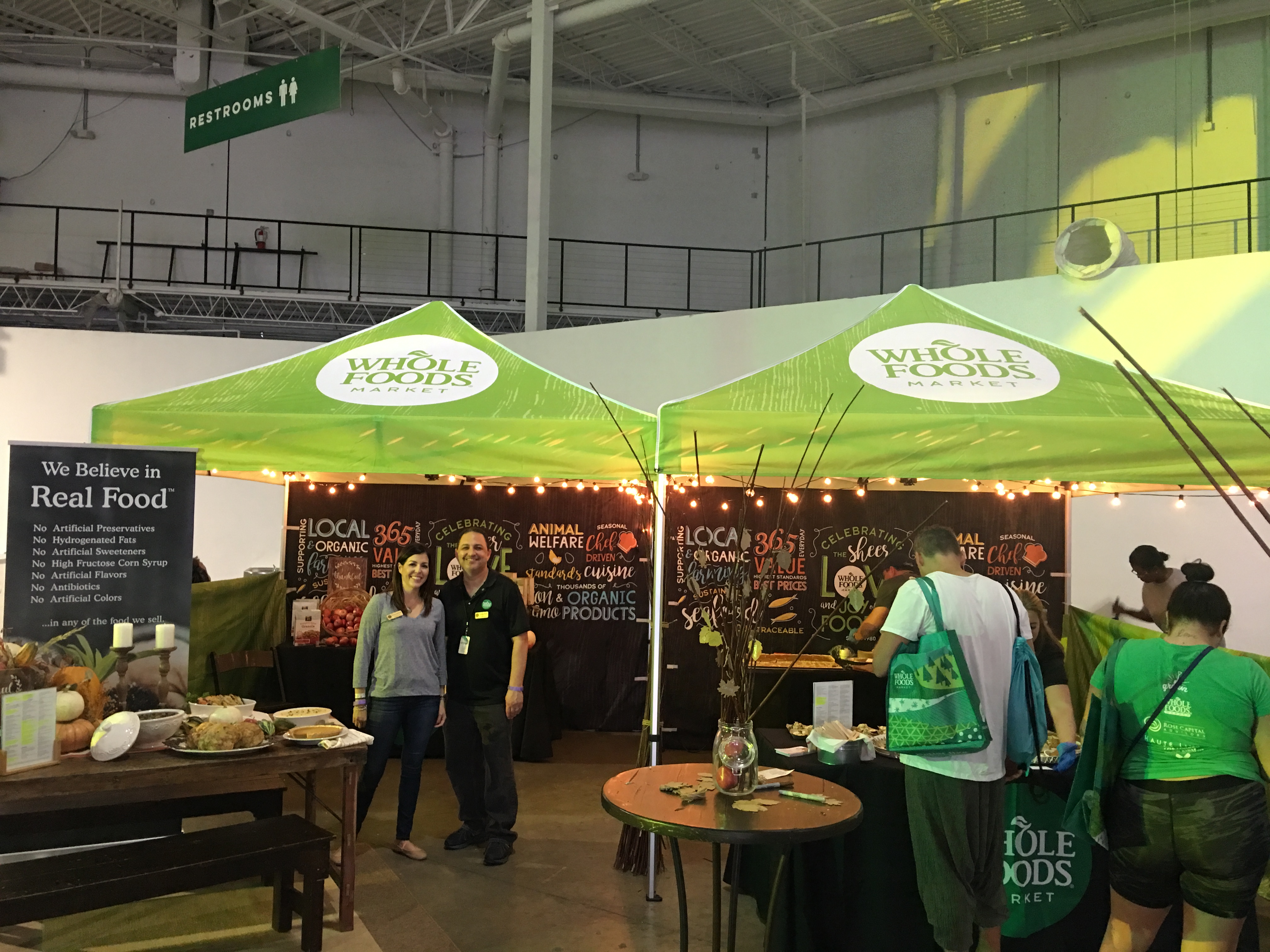 Pictured below is Carven Exhaust at an outdoor event! We love their simplistic and modern design.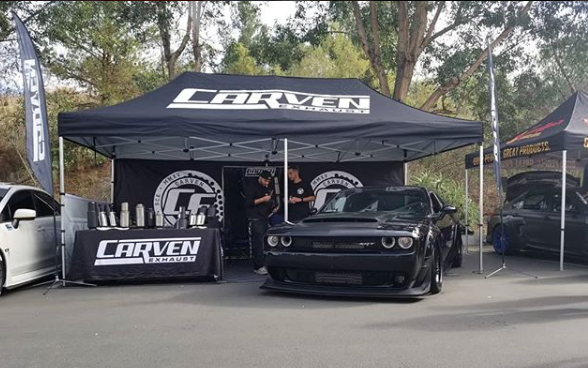 Here pictured below is SEIU Local 721 at their outdoor event! Their canopy graphics are lovely~ crisp and simple.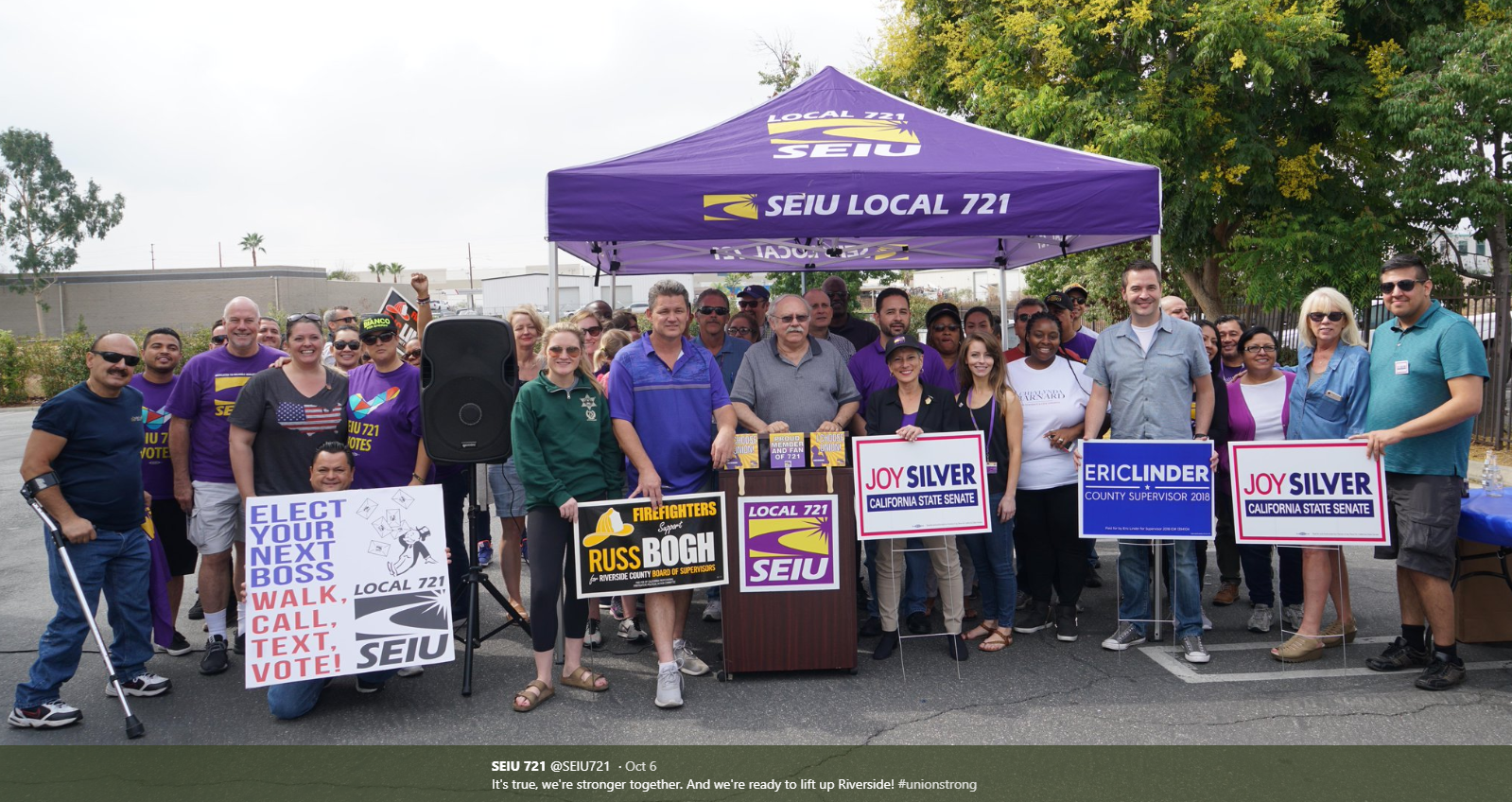 Our Best Custom Full Color Event Tents are frames aren't rated 5 stars for nothing. They are made of high-quality, lightweight aluminum, which makes our tents portable and durable. Did we mention that our customers have claimed they can easily set the tent up themselves? 1-2 people helping is always recommended to cut the time.
Here are the step-by-step assembly instructions for the Best Custom Full Color Event Tents:
Once the order is received and the shipping box is unpacked, you will find a soft case that holds the parts for the frame and the fabric print

Take out the fabric print and set it aside

Take the aluminum frame, and open it halfway

Place the cover over the frame halfway open

Make sure the edge seams of the canopy align to the tent poles on the sides

Pull the canopy out fully

Secure the sides of the canopy by buckling the black adjustable straps

Adjust the stands by sliding them up until your canopy is up completely
Here is the instructional video to walk you through the setting up process ~